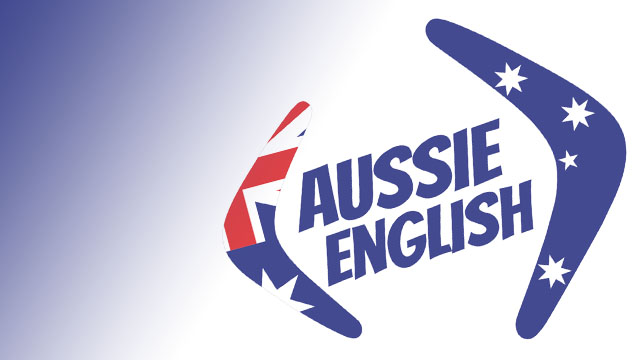 Ep031: Pronunciation of Australian states and territories
In this episode I'm going to teach you the names of the different Australian states and territories, mention where they are located in Australia, as well as how to pronounce them in both standard well annunciation English and Aussie English. In
Pronunciation of Australian states and territories
Australia we have six states and two main territories. They are as follows:
States:
Tasmania (Tas)
Victoria (Vic)
New South Wales (NSW)
Queensland (Qld)
South Australia (SA)
Western Australia (WA)
Territories:
(The) Northern Territory (NT)
(The) Australian Capital Territory (ACT)
Check out the following episode number 32 here in order to learn the names and pronunciation of each state and territories capital city.
Here's what you get when you sign up!
Read while you listen using the Premium Podcast player.
Understand every word in every episode.
Download all PDF transcripts and MP3s for 600+ episodes.
Get access to bonus member-only episodes.