Want to speak English like a
native speaker?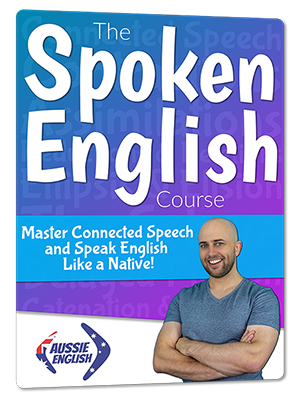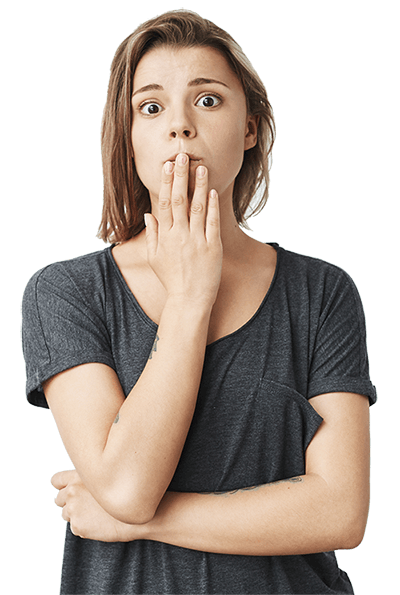 DOES ANY OF THIS SOUND FAMILIAR TO YOU?
If it does, then you already know how hard speaking English fluently is...​
Don't worry!

There's a simpler way to improve your spoken English and begin speaking more confidently!!
Introducing the Spoken English Course!
The only course you need to master spoken contractions in English!
When you sign up, you get unlimited lifetime access to the course and can complete it in your own time.
Whether you're a beginner or an advanced English speaker, the Spoken English Course will help you sound like a native speaker!
Inside this course you will: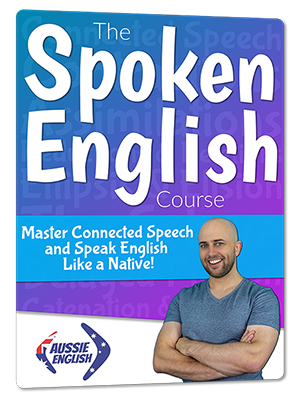 I know exactly what it's like...
I've spent many years learning languages like Portuguese and French, and battled with mastering their pronunciation. For me, it was never enough to just get by speaking the language.
I wanted to sound as close to native as possible so that I could communicate clearly, sound natural, and more importantly, feel like I fit in!
In 2018, I ended up marrying a Brazilian, who speaks Portuguese with a very unique accent, Maranhense.
And wow, do they use a lot of spoken reductions, contractions, and other crazy pronunciation changes when they speak.
It was taking me ages to get used to my wife's accent until I realised I had to focus on learning the most common spoken contractions she was using so I could: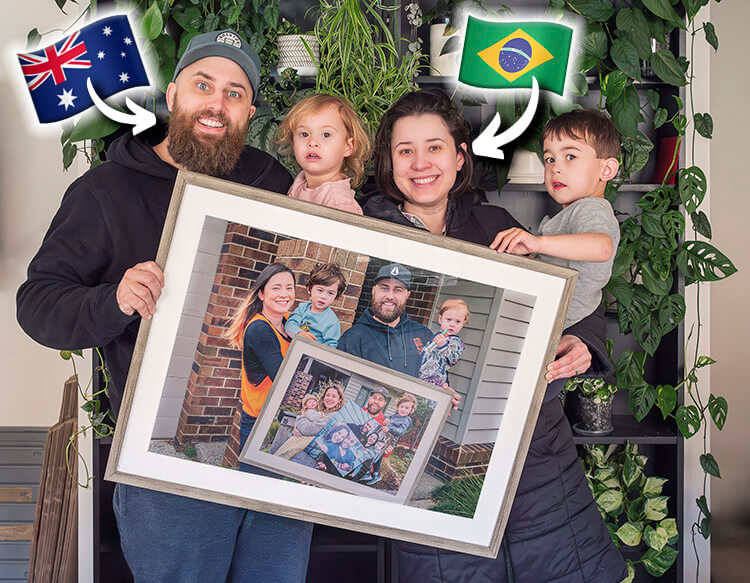 1. Understand her and other Brazilian speakers more clearly, and
2. Sound more like a native speaker when I spoke Portuguese.
I know many of my students just like you wish to achieve the same thing but with the Australian accent.
That's why I created this course!
I've used everything I learnt whilst trying to master my Portuguese accent to create the resources inside this course that will help you develop your own Aussie accent as quickly and easily as possible!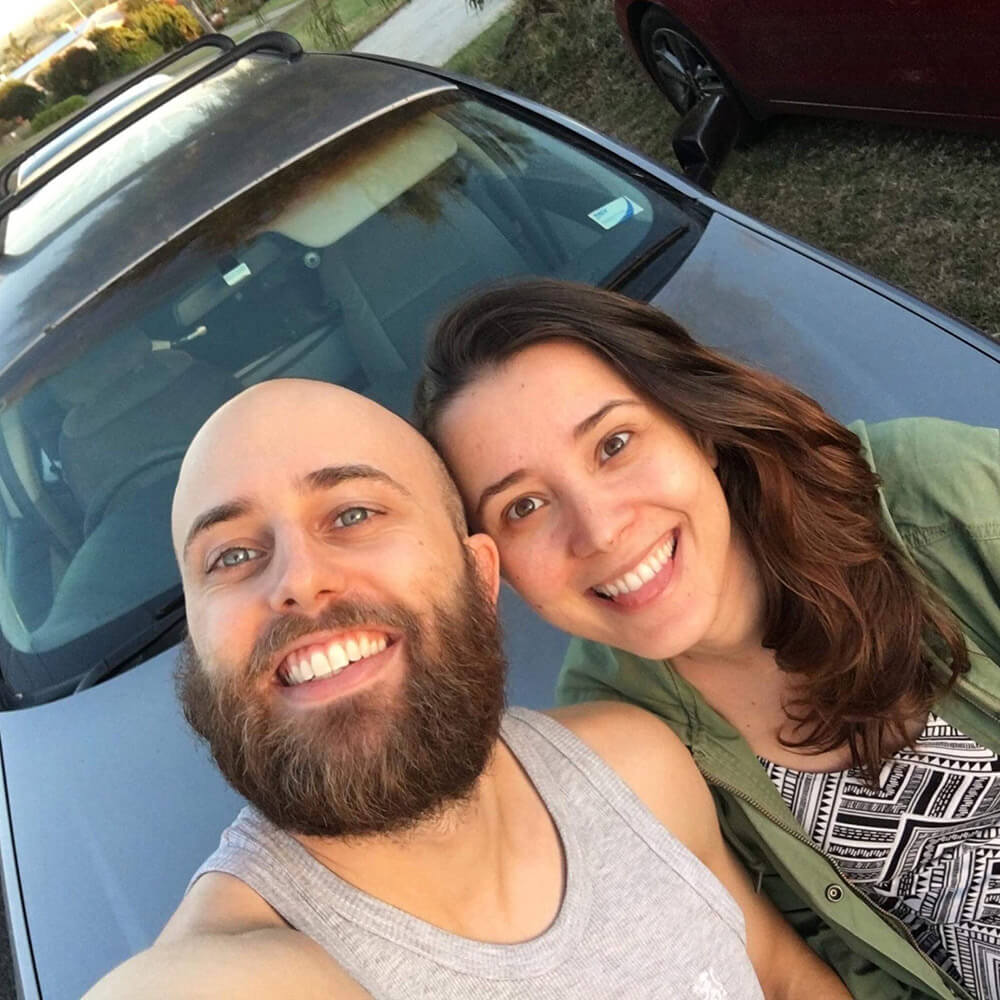 The Spoken English Course includes:

Each lesson is delivered in the form of a bite-sized video that's easy to watch and repeat.

Each video lesson includes numerous listen & repeat spoken exercises for you to master your English pronunciation.

Lessons include numerous example sentences to help you understand use through context.
Get Instant Access to The Australian Pronunciation Course Below!

Want to take a sneak peak inside the course?
Check out this sample video lesson!
Get Instant Access to the Spoken English Course now!
Start speaking in English with confidence & fluency and transform your communication skills with The Spoken English Course today!
G'day, mate! I'm your teacher Pete!
Pete is the host and creator of Aussie English.
He created Aussie English in 2015 after meeting recently arrived immigrants to Australia who were having trouble with the accent, slang, culture, and history that is unique to Australia.
He speaks Australian English, and has been learning French and Portuguese both in classes and online for 15+ years.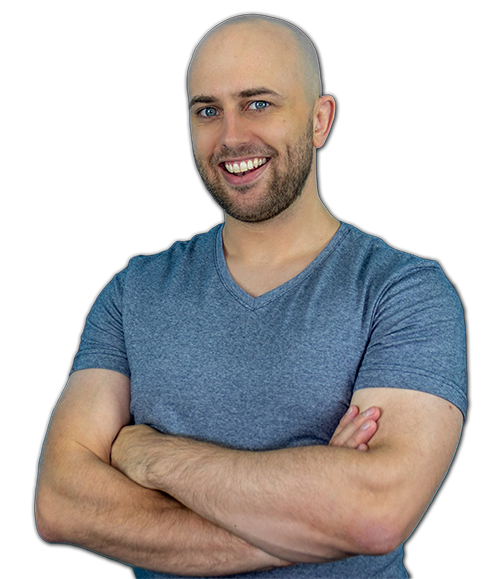 Join 1000s of happy students!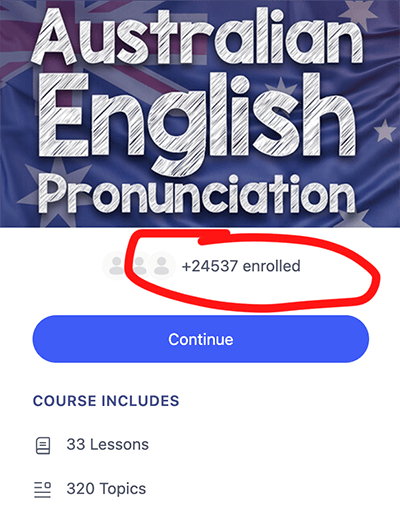 AE has been downloaded millions of times!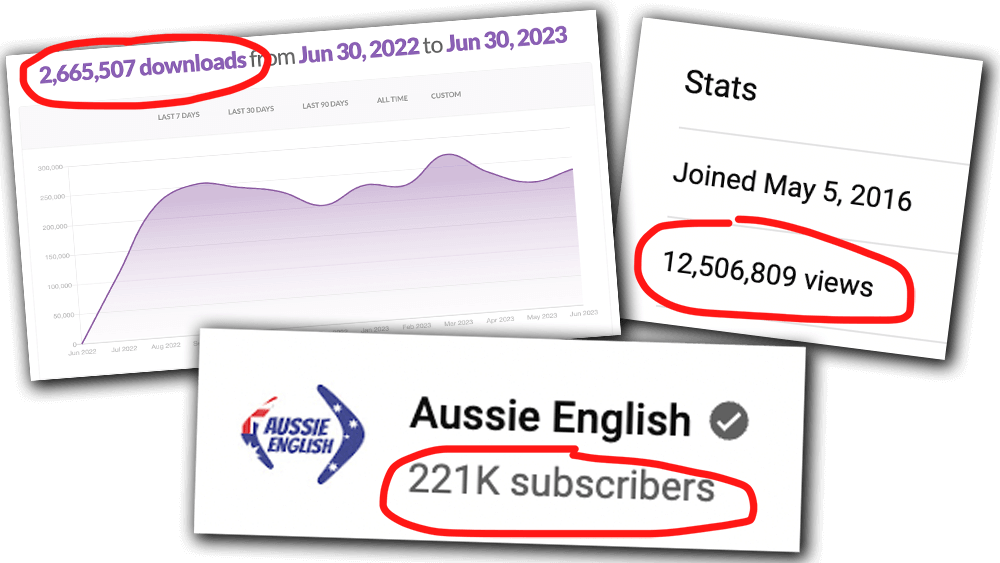 What are students saying?
"I'm glad to be part of the Aussie English community and I would recommend it to anyone who wants to improve their Aussie English or English in general!"
Aussie English is like a vast garden where you are supplied with colourful advice on how to improve and proceed in your way for a better English speaking, understanding, and vocabulary building. All this could not be true without Pete, the Aussie English gardener.
After 6 months of being Aussie Classroom member, I felt that my English was improved, pronunciation become much better and my listening skills enhanced. So, if you want to be a great English speaker, the Aussie English Podcast is definitely for you. At least give it a try and result will surprise you!
"I have been listening to Pete's podcast for more than three years. Because he's so passionate about what he is doing, all the lessons are interesting and informative. Thanks, Peter!"
30-Day Money Back Guarantee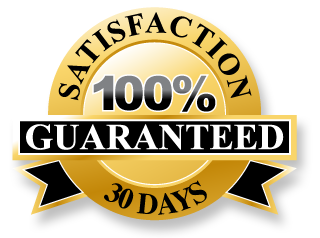 When you sign up to the Effortless Phrasal Verb Course, you are fully protected by our 100% Satisfaction Guarantee.
If you don't feel like you've received value and decide you want to end your subscription, we will fully refund you within the first 30 days.
Be sure to contact us to let us know and we'll refund your promptly. No worries!
Get Instant Access to the Spoken English Course TODAY!
Start speaking in English with confidence & fluency and transform your communication skills with The Spoken English Course today!