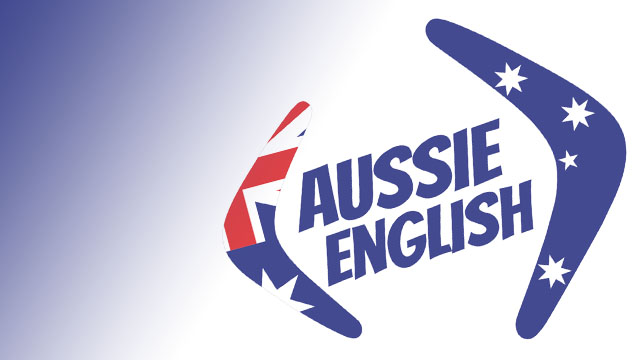 Aussie Chin-wags: Ep001 – What is the real Australia?
I've started putting together short videos where I interview native speakers of Aussie English. Each video will be a response from multiple people to the same question. It'll be a good chance to practice your listening and reading comprehension with audio and subtitles at the same time. The episode will also be uploaded to the podcast on iTunes.
Today's question is "What is the real Australia?"
Make sure to let me know what you think on Facebook! All constructive criticism is welcome as I want to make the best learning resources possible for you guys!
Here's what you get when you sign up!
Read while you listen using the Premium Podcast player.
Understand every word in every episode.
Download all PDF transcripts and MP3s for 600+ episodes.
Get access to bonus member-only episodes.