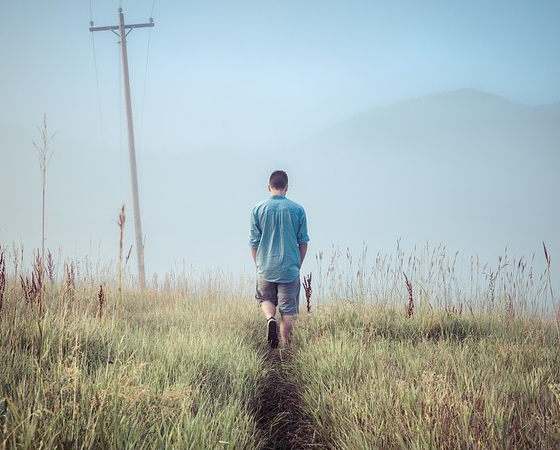 Ep021: Walking with Pete – A little chat about language learning and the difficulties we all face.
This is the first of hopefully many "Walking with Pete" episodes where instead of teaching you the usual Aussie expressions or terms like usual I hope to have more of a conversation to discuss whatever is on my mind at the time. This should give you exposure to more advanced vocabulary as well as listening to a native Aussie speaking naturally as he would with a friend who was there with him.
Here's what you get when you sign up!
Read while you listen using the Premium Podcast player.
Understand every word in every episode.
Download all PDF transcripts and MP3s for 600+ episodes.
Get access to bonus member-only episodes.