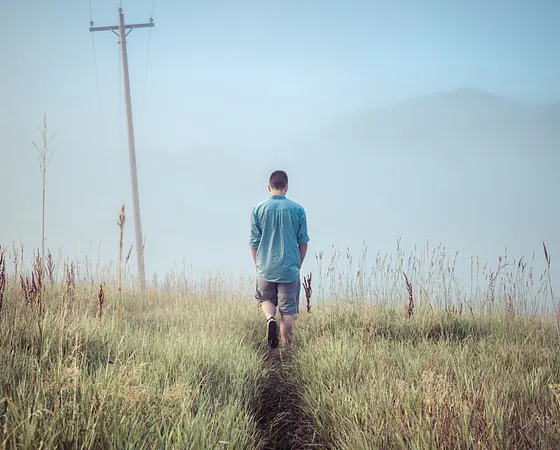 Walking With Pete: Aussie English Video Breakdowns
Today's Walking With Pete episode is just a short one where I fill you guys in on what I've been doing recently making the first Aussie English Video Breakdowns (AEVB) episode and uploading it to YouTube.
Check out the very first full episode below and subscribe to the YouTube channel to be kept up to date with all the new videos I'll post in the future!
Here's what you get when you sign up!
Read while you listen using the Premium Podcast player.
Understand every word in every episode.
Download all PDF transcripts and MP3s for 600+ episodes.
Get access to bonus member-only episodes.