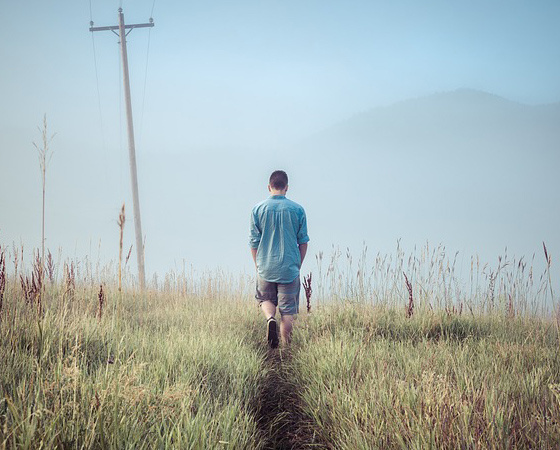 Ep038: Walking With Pete – The Ups And Downs Of Language Learning
Today I chat to you on the way home from work about the ups and downs of language learning.
If you liked this Walking With Pete episode then be sure to check out all the other episodes here.
Also be sure to come over to the Aussie English Facebook page and chat to the many other Aussie English learners. Practice a few of these words or phrases, ask any questions you may have, and be a part of the conversation! All the best guys!
Here's what you get when you sign up!
Read while you listen using the Premium Podcast player.
Understand every word in every episode.
Download all PDF transcripts and MP3s for 600+ episodes.
Get access to bonus member-only episodes.