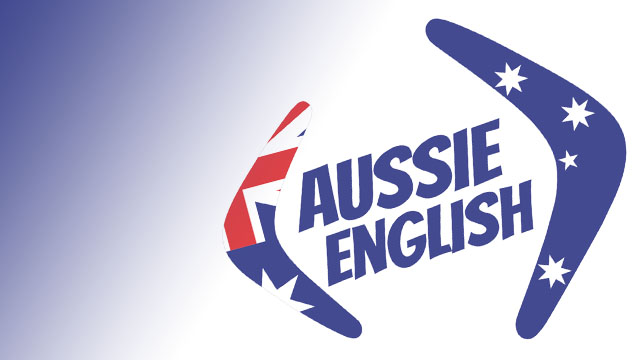 Ep027: Aussie Slang Words For Men & Women
In today's episode you're going to learn a list of more familiar, casual, informal Aussie slang words you can use when referring to men and women, as well as how and when to use them in conversation.
Aussie Slang Words For Men:
Fella
Bloke
Dude
Guy
Man
Mate
Aussie Slang Words For Women:
Sheila
Chick
Woman
Lady
Bird
Broad
Girl
These are the kinds of words you are likely to hear in every day conversation with native English speakers from Australia.
She's an awesome chick!
He's a great bloke!
Here's what you get when you sign up!
Read while you listen using the Premium Podcast player.
Understand every word in every episode.
Download all PDF transcripts and MP3s for 600+ episodes.
Get access to bonus member-only episodes.