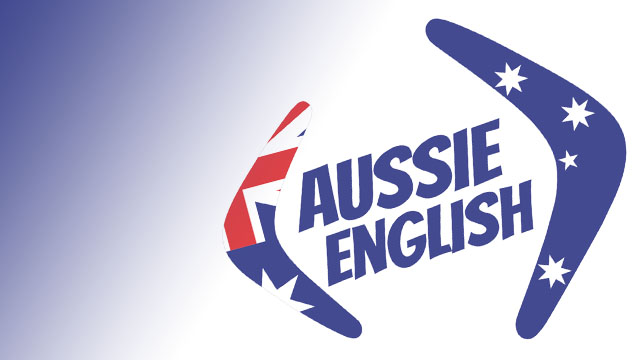 Ep019: Aussie Expressions When Hearing Bad News
In this episode I cover what we can use as Aussie expressions when that you would use when someone tells you bad news.
For example:
I broke my leg this week and I'm in hospital.
You could say:
What a bummer!
Too bad!
Damn!
That sucks!
Bugger!
Here's what you get when you sign up!
Read while you listen using the Premium Podcast player.
Understand every word in every episode.
Download all PDF transcripts and MP3s for 600+ episodes.
Get access to bonus member-only episodes.