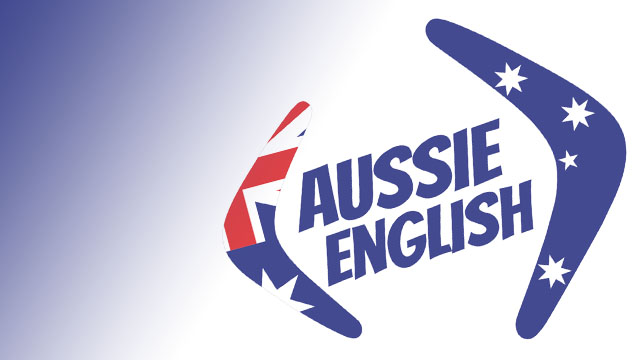 Ep012: Aussie Pronunciation Of "To Give" + Pronouns
In this episode I discuss the Aussie pronunciation of the verb "to give" when followed by the pronouns "me", "us", "them", "you", "him" and "her" and how they change when we Aussies speak quickly.
Give + me = gimme
Give + us = givus
Give + them = givem
Give + you = givya
Give + him = givim
Give + her = giver
Example sentences:
Can you gimme a minute? I'm not ready.
I'm parched, can you givus another beer?
They'll finish the work if you givem some more time.
I'll givya twenty minutes to get ready.
If he's still hungry then givim some more food.
We'll giver a fair price for the car.
Note: remember we never write "givem" or "givim" etc, I'm just doing that here for the sake of teaching you the pronunciation.
Here's what you get when you sign up!
Read while you listen using the Premium Podcast player.
Understand every word in every episode.
Download all PDF transcripts and MP3s for 600+ episodes.
Get access to bonus member-only episodes.