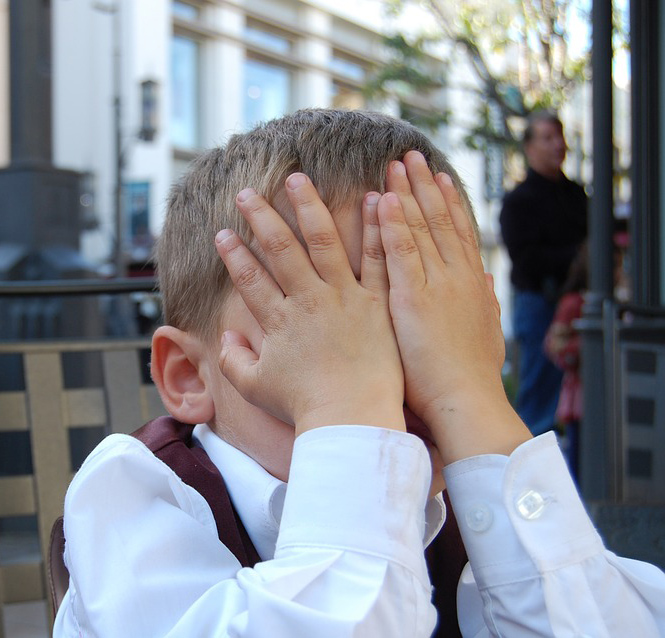 Embarrassing English Errors
Embarrassing English Errors
Embarrassing English Errors is a series I'm going to do on The Aussie English Podcast covering some of the most embarrassing errors English learners sometimes make when speaking, as well as go through exercises to help you practice and fix these pronunciation errors!
Here's what you get when you sign up!
Read while you listen using the Premium Podcast player.
Understand every word in every episode.
Download all PDF transcripts and MP3s for 600+ episodes.
Get access to bonus member-only episodes.