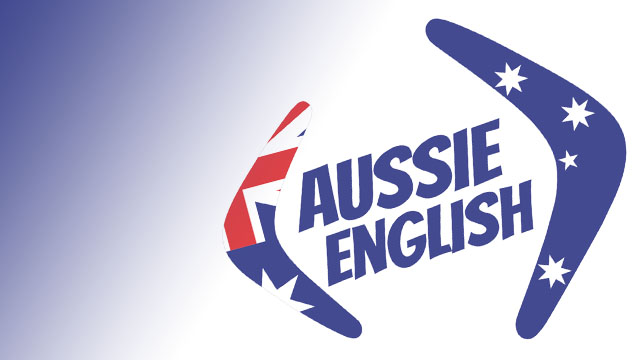 Aussie English Video Breakdowns: Ep01
I've put something new together for you guys and would love to know what you think.
In the first episode I break down the 2 minute comedy skit, If Famous People Were Aussie from the TV show Open Slater. First you watch the clip the entire way through, then we break it down sentence by sentence, and then you get to watch it again at the end and see how much you understand after the lesson.
Let me know what you think guys! If you have any video suggestions feel free to send them to me in a message here or on the Facebook page.
Here's what you get when you sign up!
Read while you listen using the Premium Podcast player.
Understand every word in every episode.
Download all PDF transcripts and MP3s for 600+ episodes.
Get access to bonus member-only episodes.