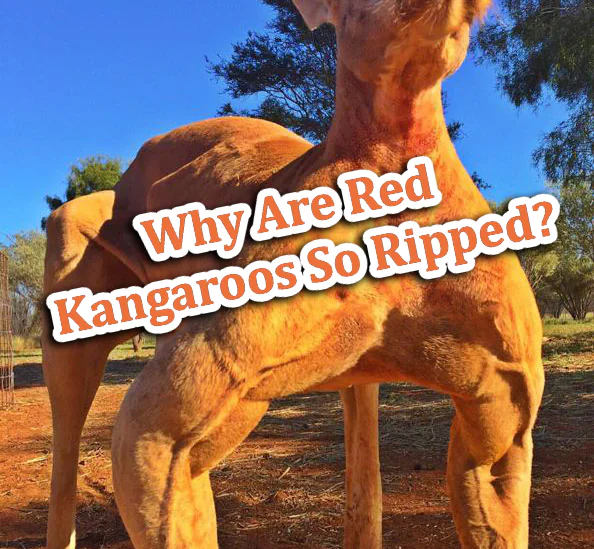 Ask Pete Anything: Why Are Red Kangaroos So Ripped?
In this episode of Ask Pete Anything I answer Estefania's question, "Why are red kangaroos so ripped?".
Here's the YouTube clip I was talking about where the kangaroo has been chased into a small pond by some dogs. Scary stuff.
Here's what you get when you sign up!
Read while you listen using the Premium Podcast player.
Understand every word in every episode.
Download all PDF transcripts and MP3s for 600+ episodes.
Get access to bonus member-only episodes.