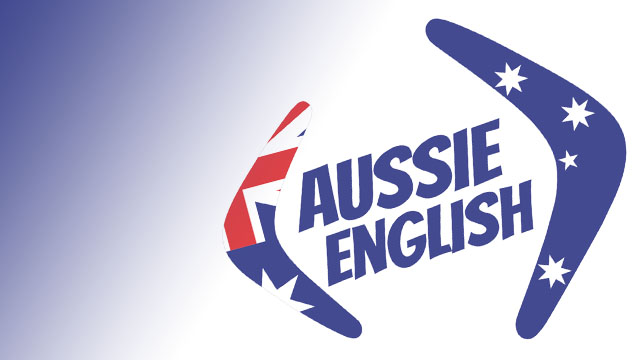 Announcement Episode – Manuscripts and Aussie English Book Idea
******ANNOUNCEMENT******
Hey guys! I recorded an announcement episode for you all today and would really love some feedback if you have time!
For those of you who just want the "too long:didn't read" (tl:dr) I'll describe the plans below:
Plan 1:
To write up all manuscripts for every single episode with detailed notes for specific vocab and phrases, etc used in each episode. Have these manuscripts available via the Aussie English podcast website for people who subscribe to the website for a small fee.
Plan 2:
To put together an Aussie English book that will help absolute beginners learn to speak English, and more specifically Aussie English. The book would follow two people who have travelled to Australia on a working holiday visa and plan to road trip around the entire country and do the 3 months work to stay the full 2 years. It would include ~100 lessons + audio recordings, teaching English grammar, vocabulary, etc. as well as more specific Aussie slang, expressions, history and culture. The main idea here is to give people 1. a way of learning English from scratch, 2. giving them exposure to Aussie English, spoken by real Aussies, 3. give them exposure to Australia, our culture and history as well as all the famous sights and cities etc.
I would love to be able to do this full time once I finish my PhD, but in order to do so I have to be able to support myself financially. So that's why I'm playing with these ideas for how to create useful resources that are worth paying for in order to help improve your Aussie English!
Let me know what you think guys!
All the best,
Pete
Here's what you get when you sign up!
Read while you listen using the Premium Podcast player.
Understand every word in every episode.
Download all PDF transcripts and MP3s for 600+ episodes.
Get access to bonus member-only episodes.