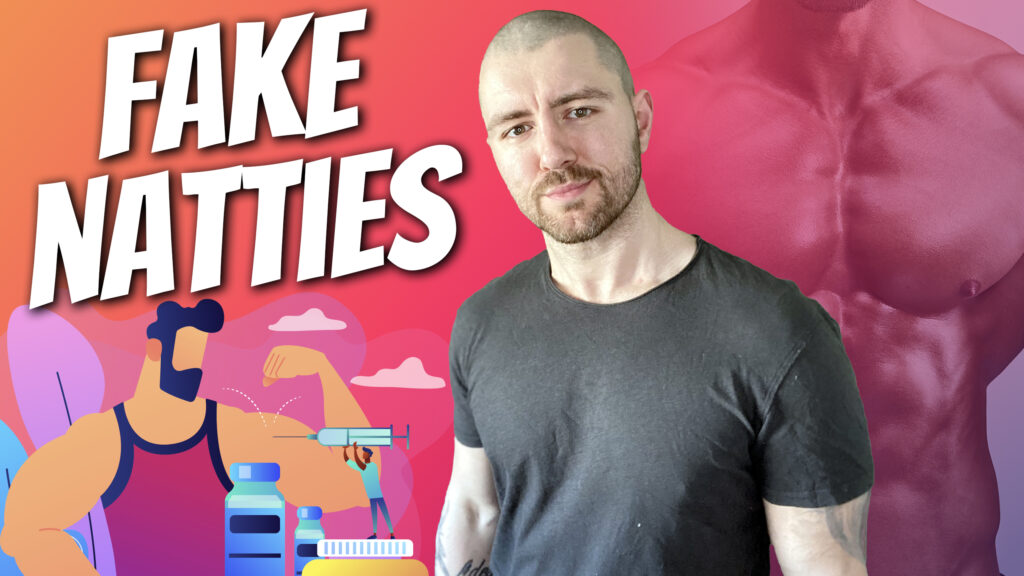 AE 918 – Interview: Fake Natties, Juiced Up Celebrities, & Male Body Image Issues with Marcus Kain
Learn Australian English in this new series of interviews with my fitness buddy Marcus Kain!
Hey there, you mob! Meet Marcus Kain, or Muzz as I know him, is a certified nutrition, strength & conditioning coach. He's been helping me with my work out and I got him here on the podcast to talk about health and fitness topics.
In this third episode (of three), we talk about fake natties. Yep, sounds like patties, the food! But actually a fake natty (plural = fake natties) is short for "fake natural". This is a term for bodybuilders who don't tell other people that they use steroids or performance-enhancing drugs. I mean, that's fine if they're ashamed of doing so but they claim that they're clean, that they don't use steroids at all, so that's where we draw the line.
Improve your listening skills today – listen, play & pause this episode – and start speaking like a native English speaker!
Here's what you get when you sign up!
Read while you listen using the Premium Podcast player.
Understand every word in every episode.
Download all PDF transcripts and MP3s for 600+ episodes.
Get access to bonus member-only episodes.