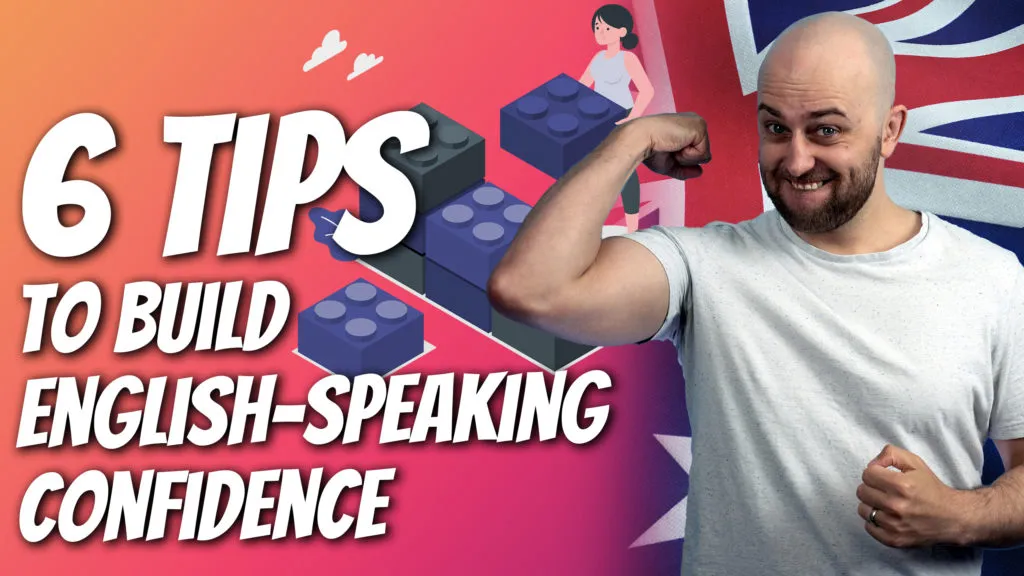 AE 903 – 6 Tips To Boost Your Confidence When Speaking In English
Learn Australian English in this special collaboration episode of the Aussie English podcast!
Meet my fellow ESL podcast buddy Charlie Baxter of The British English Podcast — and today, we are going to give you 6 tips on how you can boost your confidence when speaking in English.
Here are the top tips:
#1 – Preparation – speaking & listening skills should be at the same level
#2 – Look Inwards – practice meditation
#3 – Positive Mindset – make light of your mistakes!
#4 – Get Specific – widen your vocabulary in many different interests or topics
#5 – Pronunciation – work on your pronunciation issues
#6 – Find Practice Groups – practice with fellow English language learners!
How about you? How else do you think you can boost your confidence when speaking in English?
Improve your listening skills today – listen, play & pause this episode – and start speaking like a native English speaker!
More about Charlie, scroll below! 👍
Download the FREE PDF worksheet by clicking the button below!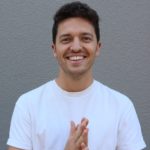 Charlie is the host and creator of The British English Podcast & Academy. He has also been an active YouTube English Teacher since 2016 but after seeing how many of his students wanted a more structured, carefully designed way to study he decided to create The British English Podcast Academy.
Here's what you get when you sign up!
Read while you listen using the Premium Podcast player.
Understand every word in every episode.
Download all PDF transcripts and MP3s for 600+ episodes.
Get access to bonus member-only episodes.