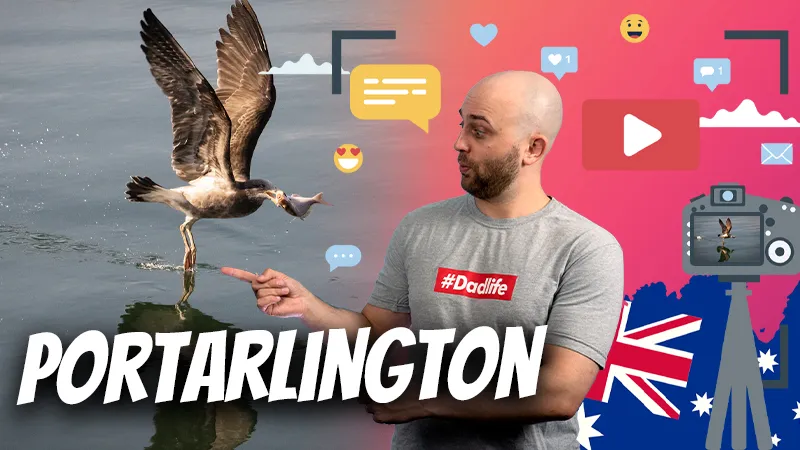 AE 900 – How to Build Resilience When Learning English | Portarlington Vlog
Learn Australian English in this special 900th episode of the Aussie English podcast!
It's a glorious day today and in this episode, I am going to show you around the bay area township of Portarlington, Victoria. Just dropped off Noah at day care, Joana's consistently filling up, and I get to appreciate eucalyptus trees. It's a truly stunning day that I even got my camera out and took photos!
Students share this very common concern with me: I am not improving anymore. It is important for you to know about the law of diminishing returns, which applies to learning English. You will become resilient, not only in learning English, but also in life in general.
Improve your listening skills today – listen, play & pause this episode – and start speaking like a native English speaker!
Here's what you get when you sign up!
Read while you listen using the Premium Podcast player.
Understand every word in every episode.
Download all PDF transcripts and MP3s for 600+ episodes.
Get access to bonus member-only episodes.