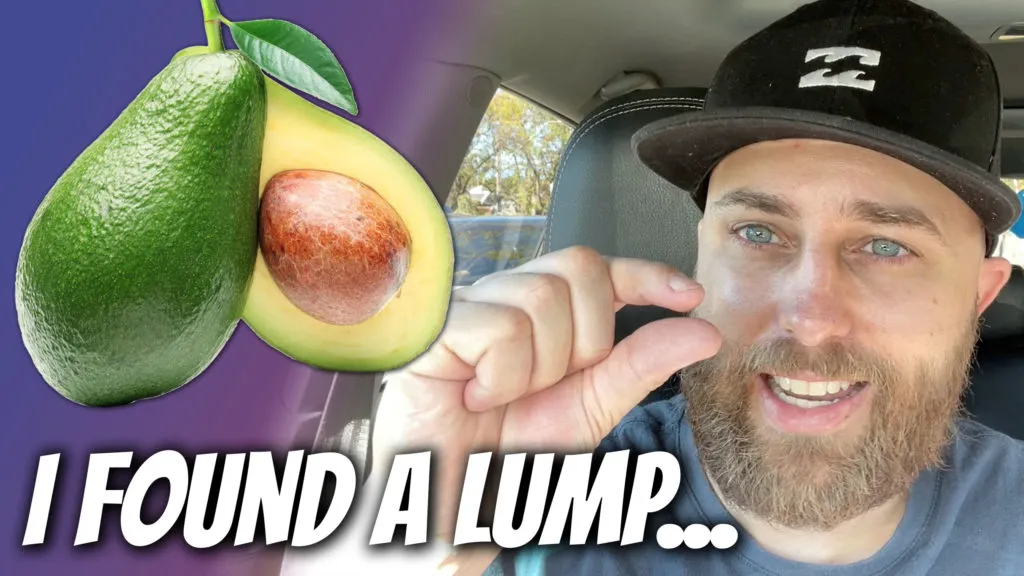 AE 888 – I Found a Lump… Here's What Happened Next
Today's a more serious episode of Aussie English where I decided to talk about my recent health scare.
Before going to bed the other night I discovered a lump that I'd never noticed before in one of my testicles. I was terrified it could be testicular cancer like anyone who finds a sudden change down there.
Here's what I did next and what the result ended up being.
My main reason for posting this is to spread awareness about male health.
Guys
– Check yourself on a regular basis.
– Be wary of any changes that you notice.
– If you notice something different, see your GP immediately.
– It may be embarrassing, but embarrassment is better than the potential alternatives.
Cheers!
-Pete
Here are some useful links to information and videos on this topic:
What You Should Know About Testicle Lumps – https://www.healthline.com/health/testicle-lump
Testicular Self Exam Tutorial – https://www.youtube.com/watch?v=C0eYFW71Vs0
Testicular Cancer: Signs, Symptoms and Self-Exams – https://www.youtube.com/watch?v=kfcxXl9uK_Y
Here's what you get when you sign up!
Read while you listen using the Premium Podcast player.
Understand every word in every episode.
Download all PDF transcripts and MP3s for 600+ episodes.
Get access to bonus member-only episodes.