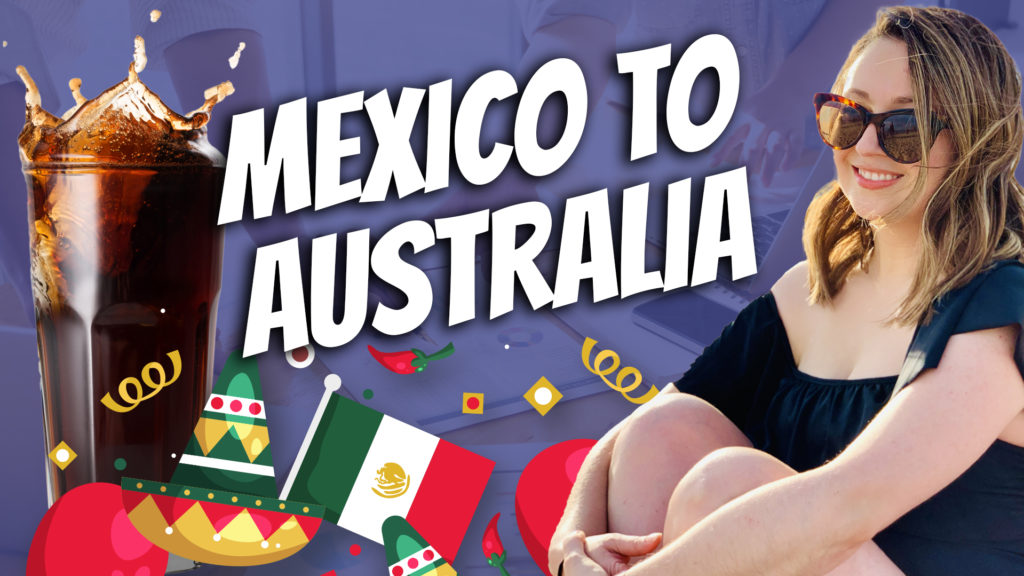 AE 865 – Interview: From Working for Coke in Mexico to Starting a Business in Australia with Paulina Bravo
Learn Australian English in this awesome interview episode with Paulina Bravo!
In this episode, I chat with the amazing Paulina who migrated from Mexico to Australia. Wanting to grow more, she felt the need to move out. Funnily, she studied English as a Second Language successfully and was even put in an advanced group. To her surprise, she could not understand anyone when she landed in Australia!
Listen to her wonderful first-hand advice about the best way to learn English.
Improve your listening skills today – listen, play & pause this episode – and start speaking like a native English speaker!
Here's what you get when you sign up!
Read while you listen using the Premium Podcast player.
Understand every word in every episode.
Download all PDF transcripts and MP3s for 600+ episodes.
Get access to bonus member-only episodes.