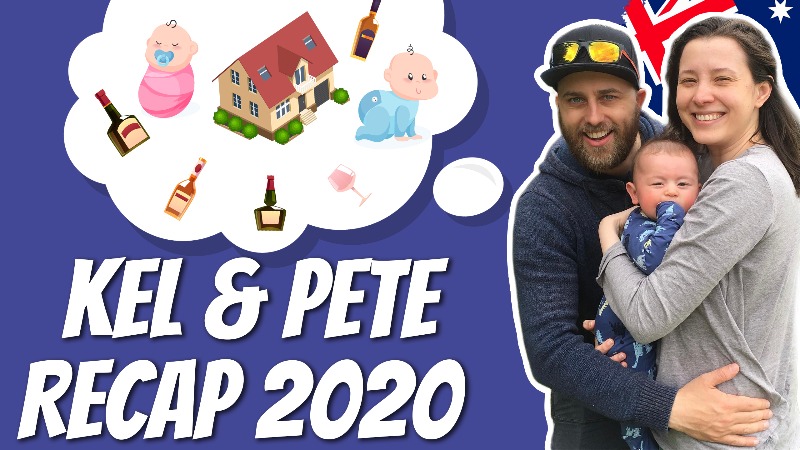 AE 811: Kel & Pete Recap 2020, Talk About Bilingual Children, & Plans for the Future!
Learn Australian English by listening to this weekly episode where I bring Kel back on the podcast!
In this episode, my wife Kel and I recap the year 2020 and its ups and downs, bilingual children, and our plans for the future.
Improve your listening skills today – listen, play & pause this episode – and start speaking like a native English speaker!
Here's what you get when you sign up!
Read while you listen using the Premium Podcast player.
Understand every word in every episode.
Download all PDF transcripts and MP3s for 600+ episodes.
Get access to bonus member-only episodes.