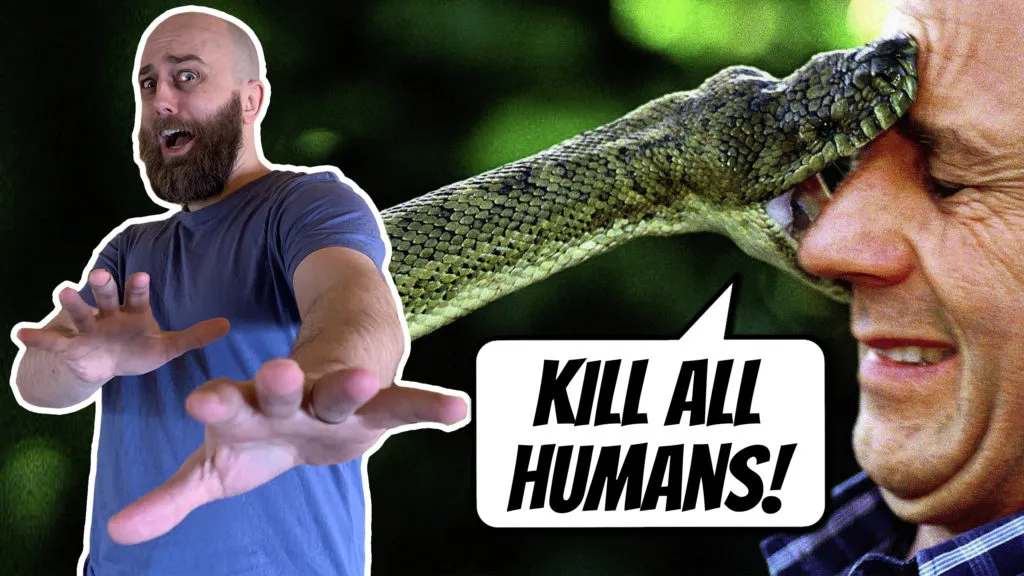 AE 793 – Minisode: Do Snakes Just Want To Kill You?
Learn Australian English by listening as I interview Australia's awesome reptile photographer Ross McGibbon! In this episode, we talk about if snakes do really want to kill you all the time – because they actually don't.
Here's what you get when you sign up!
Read while you listen using the Premium Podcast player.
Understand every word in every episode.
Download all PDF transcripts and MP3s for 600+ episodes.
Get access to bonus member-only episodes.