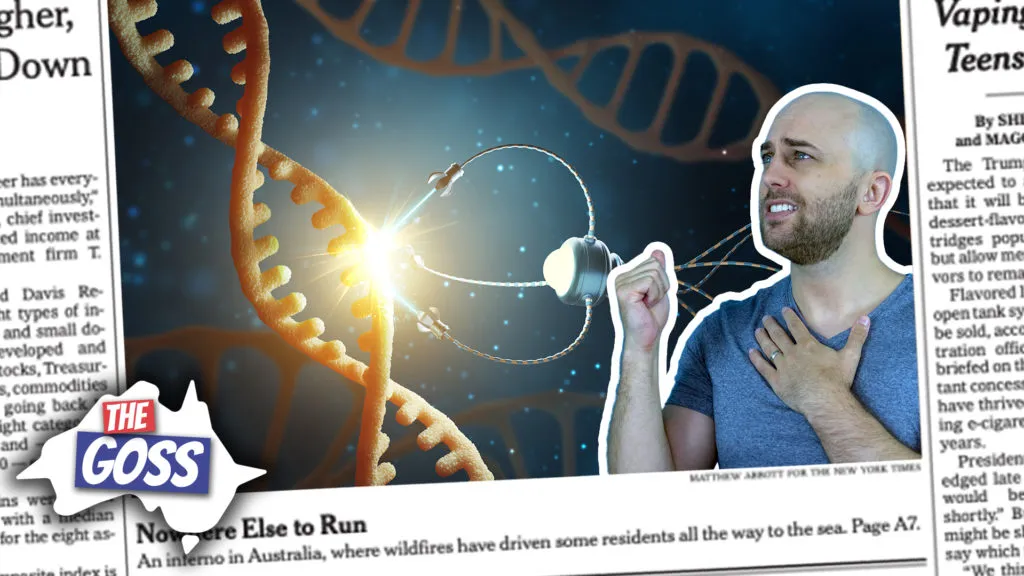 AE 791: The Goss: What Would Happen If All Diseases Were Cured?
Learn Australian English by listening to this episode of The Goss! These are conversations with my old man Ian Smissen so that you get to know more about what Australians talk about in and around the country.
In this episode, we talk about what can happen if diseases can be cured. Remember the time that if you have a bad flu and your boss tells you to still come to work. These days, you have the slightest fever and everybody tells you to stay home.
Improve your listening skills today – listen, play & pause this episode – and start speaking like a native English speaker!
Here's what you get when you sign up!
Read while you listen using the Premium Podcast player.
Understand every word in every episode.
Download all PDF transcripts and MP3s for 600+ episodes.
Get access to bonus member-only episodes.