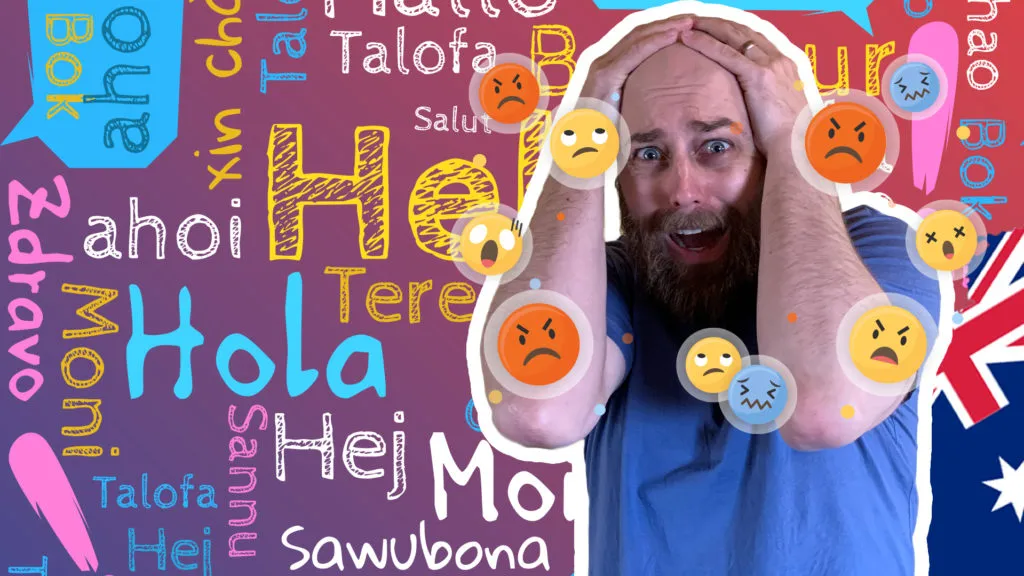 AE 777 – Minisode: Why You Should Not Learn Multiple Languages All At The Same Time
Learn Australian English by listening as I interview Lamont of Days of French N Swedish. This cool guy is on a journey learning multiple languages without leaving Australia. His videos entertain viewers about how he manages learning French and Swedish at the same time.
In this mini episode with me, we talk about people's different capacities in learning and why one should not learn multiple languages at the same time.
Here's what you get when you sign up!
Read while you listen using the Premium Podcast player.
Understand every word in every episode.
Download all PDF transcripts and MP3s for 600+ episodes.
Get access to bonus member-only episodes.