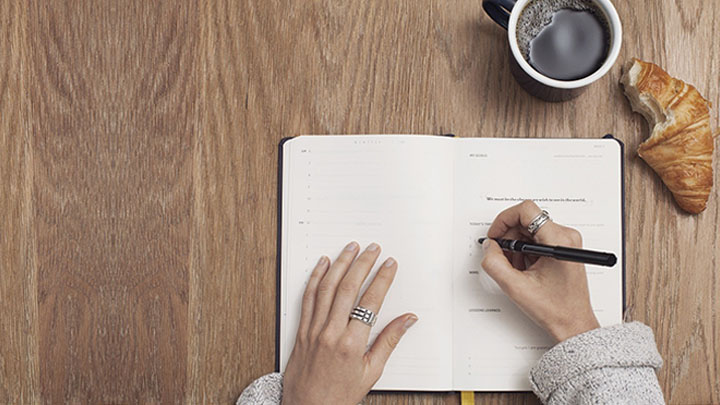 AE 562 – Expression: That's All She Wrote
Learn Australian English in this expression episode of the Aussie English Podcast where I teach you to use THAT'S ALL SHE WROTE.
Here's what you get when you sign up!
Read while you listen using the Premium Podcast player.
Understand every word in every episode.
Download all PDF transcripts and MP3s for 600+ episodes.
Get access to bonus member-only episodes.