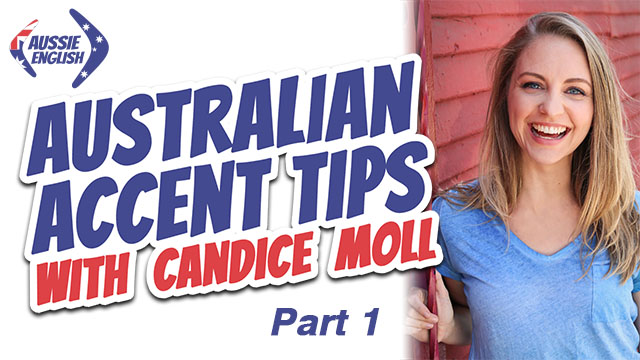 AE 377: How To Improve Your Australian Accent With Candice Moll – Part 1
This is part 1 of 2 episodes on how to improve your Australian accent with Candice Moll.
Make sure you go to Candice's YouTube channel to watch the video, and don't forget to hit like and subscribe to her channel!
You can also check out what Candice is up to via her website at www.CandiceMoll.com.
Thanks again to Candice for allowing me to use the audio from her videos to help you guys improve your Aussie English accent!
Keep up the hard work guys!
---
Here's what you get when you sign up!
Read while you listen using the Premium Podcast player.
Understand every word in every episode.
Download all PDF transcripts and MP3s for 600+ episodes.
Get access to bonus member-only episodes.