Say G'day to the Aussie English Team!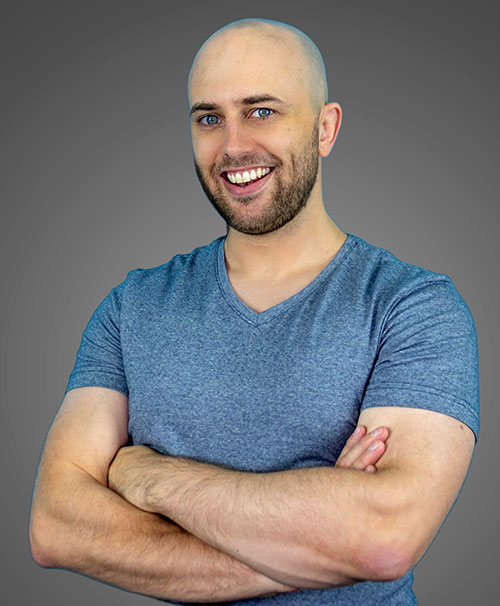 Pete​
Creator, Host, and Content Madman​
Hey, guys! I'm your host and creator of Aussie English, Pete Smissen. I started Aussie English back in 2015 with the goal of helping those English learners who are migrating to, or studying or travelling in Australia and wanting to learn Australian English. If you want to hear more about my story, go
here
!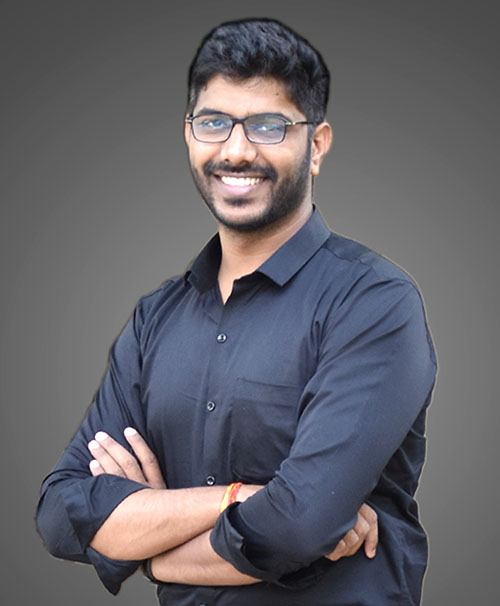 Praveen​​
Project Manager​​
Hey, everyone! I'm Praveen and I manage the website and app development side of Aussie English. I've been apart of the team since the very begin and it's been a blast helping Aussie English grow!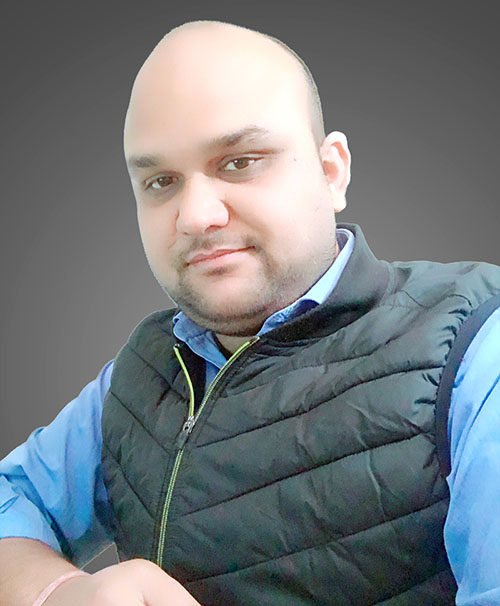 Amit​​​
Web Developer & Customer Support Officer​​​
Hey there, guys! I'm Amit and am head of the Support and Customer Service, as well as managing website development.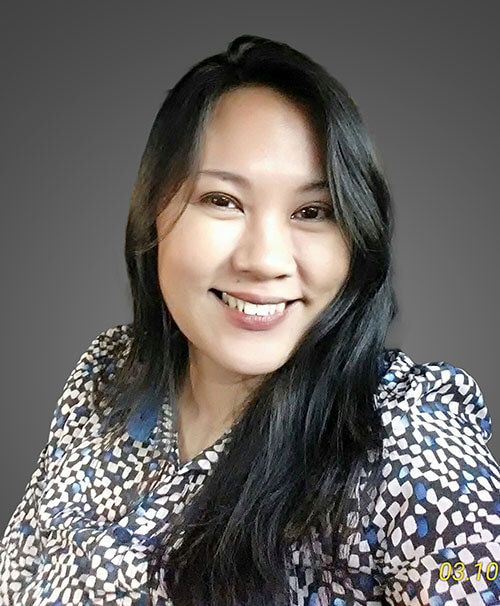 Kate​​
Content Manager & User Experience Designer​
Hey, guys! I'm Kate, a recent addition to the AE Team. I've started getting my hands dirty managing the content, user experience, and social media side of Aussie English.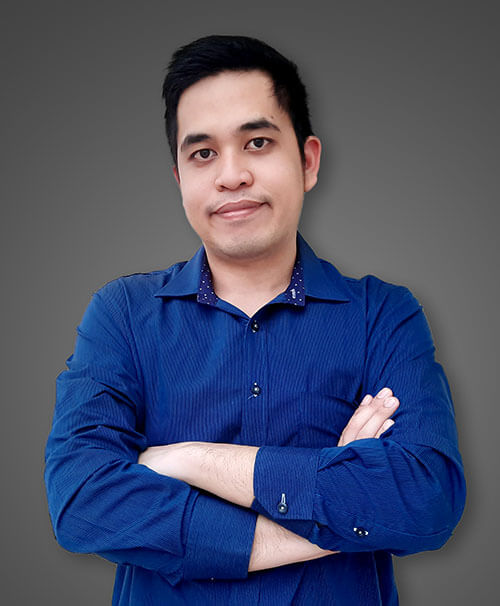 Francis​​​
Digital Content Editor​​
Hey, hey! My name's Francis, and like Kate, I'm a recent addition to the team. My job is to make Aussie English's content look top notch whether on YouTube, the podcast, website, or Facebook and Insta.