Oops! You need to be a member to access this content...
Pete, I'm already a member!
Double check you're logged in above.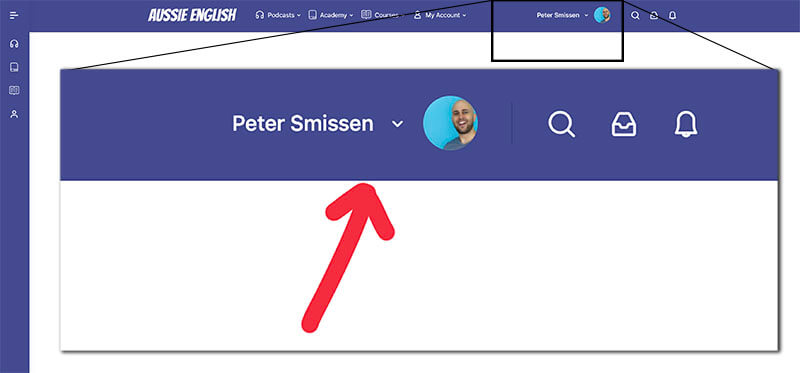 I'm not a member. What do I do?
Sign up to my content below for instant access: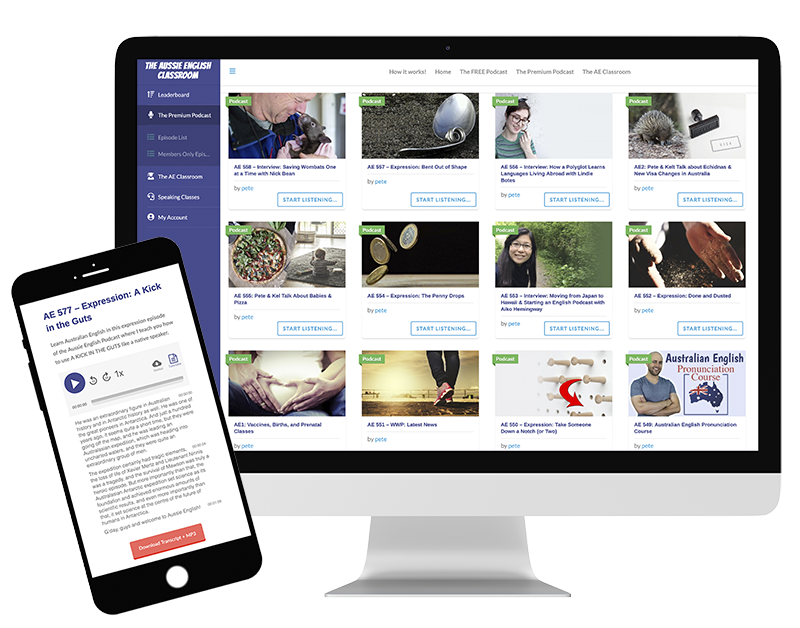 Get weekly the transcripts for The Aussie English Podcast!
Understand everything you hear in each lesson!
Get a weekly study plan designed for intermediate to advanced students!
Build a larger vocabulary so you can have more complex conversations!
Understand native-level, fast spoken English!
Improve your pronunciation!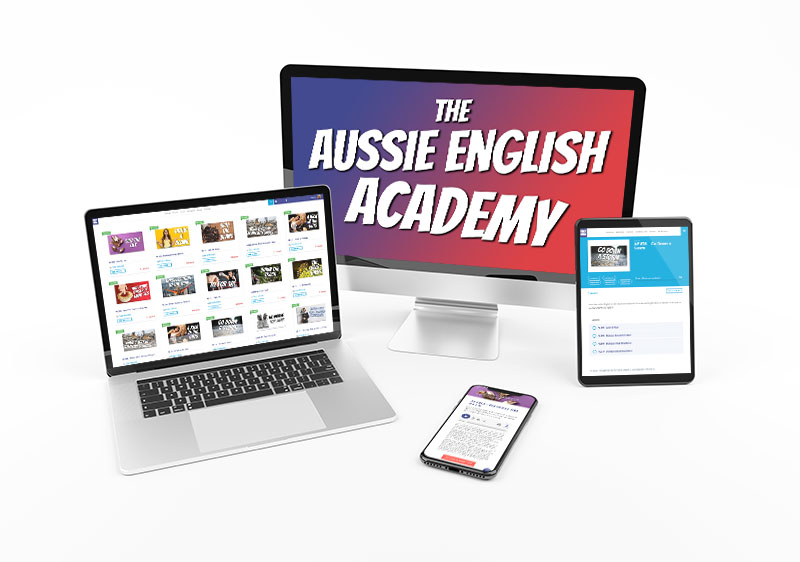 The Academy is the leading online training community for those learning Australian English who also want to fully immerse themselves in Australian culture.  
It's not just an English-learning platform, it's chocka-block full of culture and history too!  
New lessons are added every single week, so you'll never get bored or run out of things to do.  
PLUS the community support you need to ensure you reach your full potential and succeed once in Australia!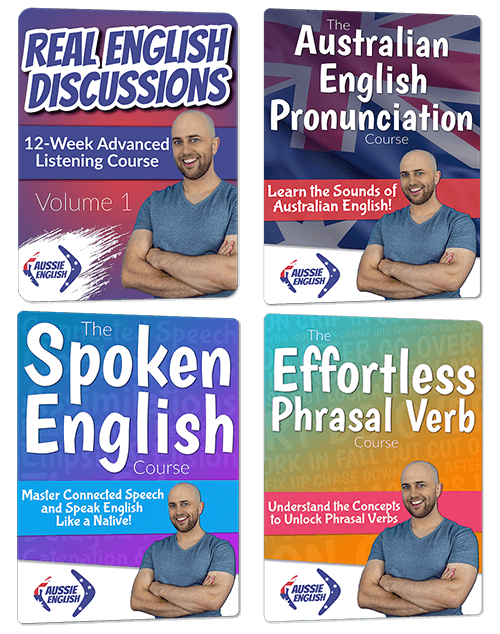 My English courses are designed for intermediate to advanced students having trouble with things like:
Listening Comprehension
Australian English pronunciation
Spoken English
Phrasal verbs
If you're currently battling with any of these issues in English, join my courses below to get instant access to:
PDF & MP3 downloads
Audio lessons
Video lessons
and more!