What other students are saying...
Nice to replay your email, I will let you know that I'm from Indonesia. I'm always hearing your podcast by website and Instagram to improving my English because you podcast especially Aussie accent, why I do that because at the moment I'm working for a company from Australia. I have to learn to hear your podcast a year ago and I'm feeling there is growth my English is better and your podcast let me know about Australia, I have a dream for coming to Australia for holiday.

Thanks so much.
Dharwis, Indonesia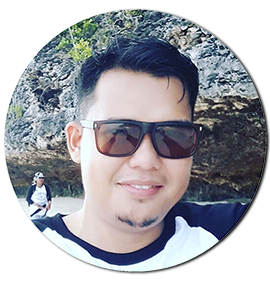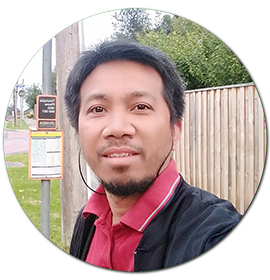 I am grateful to came accross into The Aussie English Podcast and became proud member of it. It all started with those episodes titled " Walking with Pete" and from then on I was kind of hooked and kept listening for every AE podcast episodes. My english (listening and speaking)  improves a lot. And on top of that, i've learned not only english but also a lot from great contents that Pete are putting into AE. Learning english and learning other interesting things from each episodes  is like killing two birds in one shot, so thanks Pete for your great effort and also to Kel – your wife as she's also now on board hehe. I wish for the the continuous success of The Aussie English Podcast and in helping people around the world wanting to learn and improve their english, specifically Aussie english!
Ed, Phillipines
I have been listening to Pete's podcast for more than three years. Because he's so passionate about what he is doing, all the lessons are interesting and informative. When I have an opportunity to watch his lessons, I prefer to do that. His articulation and ability to explain how to pronounce the sounds helped me with pronunciation. And because Peter is Aussie, I strongly recommend listening to his podcasts to understand Australian English. Thanks, Peter!
Galyna, Ukraine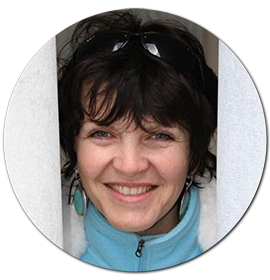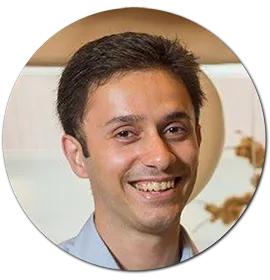 From my point of view, The Aussie English Podcast is the great resource to learn or improve your current knowledge of English. Besides this, you can also gain a lot of knowledge specifically about Australia (history, endemic plants, animals, facts etc.) After 6 months of being Aussie Classroom member, I felt that my English was improved, pronunciation become much better and my listening skills enhanced.
So, if you want to be a great English speaker, the Aussie English Podcast is definitely for you. At least give it a try and result will surprise you!
Aykhan, Azerbeijan
Aussie English is like a vast garden where you are supplied with colourful advice on how to improve and proceed in your way for a better English speaking, understanding, and vocabulary building. All this could not be true without Pete, the Aussie English gardener.
Duaa, Jordan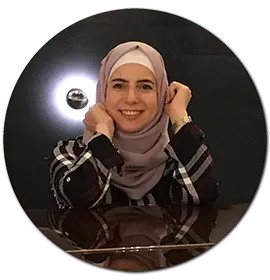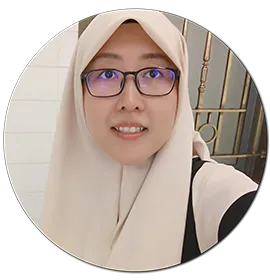 I've been listening to Aussie English Podcast and joined Aussie English Classroom in early 2017. It's one of the great podcasts with heaps of Aussie slang, phrasal verbs, vocabulary, expression, pronunciation plus with a lovely and friendly host, who has helped me a lot to improve my English in many ways. I'm glad to be part of the Aussie English community and I would recommend it to anyone who wants to improve their Aussie English or English in general.
Fatimah, Malaysia
I subscribed to the Aussie English youtube channel from May 2016 onwards and later at the end of the year I joined the Aussie English Classroom. After that time, I worked in the classroom with great pleasure. It is easy to persist in learning if the content, which increased and improved continuously over the years, is interesting. There are excellent courses for pronunciation, every-day conversation, a variety of expressions and other resources for ESL students. Working on Aussie English materials helped me to significantly improve listening comprehension, the understanding of advanced English pronunciation, vocabulary and other skills. I would recommend Aussie English resources for everyone who wants to succeed in English.
Alexander, Russia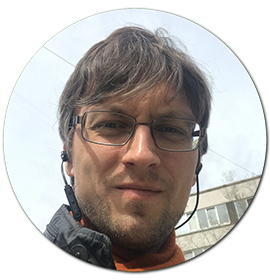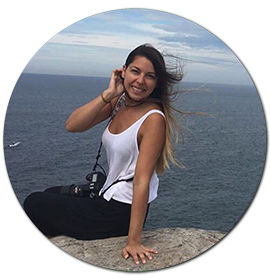 What I do think Aussie english have had helped me the most is to keep learning and practicing even though I'm not in Australia anymore, and therefore my english is pretty good right now there is so many details that makes your new language (english in this case) and get every day closer to native speakers. The slang I've learn with Pete and his Instagram stories or podcast have helped me a lot to improve and understand every day a bit more my Aussie friends back there. Thanks for all and great job!

Daniela, Chile
Aussie English is absolutely an awesome tool to improve your Aussie English. I honestly found what I was looking for and I am really satisfied with the level I reached so far. Thanks so much, Pete!
Ferruh Bicer, Turkey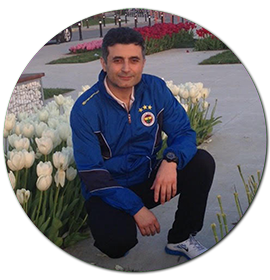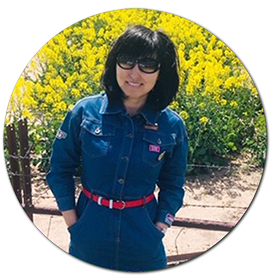 I am very happy to be one of testimonial as Aussie English really helped me a lot. As a busy full time working mum with two kids (7 years old & 4 years old), normally I don't have too much time spend on study at the moment, but I am really want to improve my pronunciation & improve my Aussie accent. Then I found Aussie English podcast, I can listen to Aussie English whenever I have time. It's really convenience and it's really helped me a lot. And also I was very enjoyed listening to Pete and Kel's story. Thanks for you guys share so much interesting story to us.

Thanks and best regards,
Fiona, China