This 30% OFF deal ends in...
THE EFFORTLESS PHRASAL VERB COURSE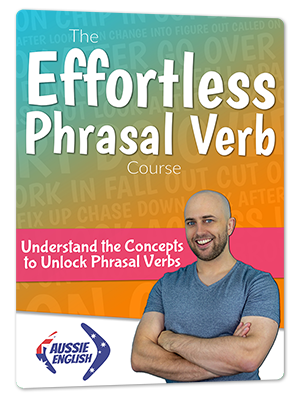 Understand the Concepts to Unlock Phrasal Verbs!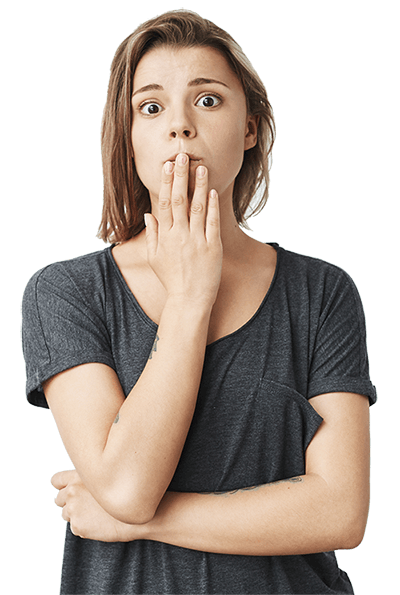 DOES ANY OF THIS SOUND FAMILIAR TO YOU?
If it does, then you already know how hard pronunciation can be in English, let alone Australian English.​
Don't worry! There's a simpler way to improve your English pronunciation and get that Aussie accent you've always wanted!​
HOW DOES THE EFFORTLESS PHRASAL VERB COURSE WORK?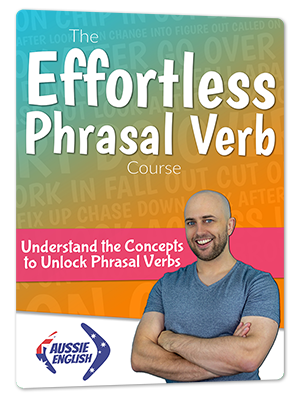 STOP MEMORISING LONG LISTS OF PHRASAL VERBS!!
Learning to use phrasal verbs doesn't have to be a matter of memorising long and boring lists!
There is method to the madness, that is, there are certain patterns that once learnt will allow you to EFFORTLESSLY understand phrasal verbs when you hear them, and more importantly, create phrasal verbs spontaneously when your speak or write in English!
The aim of this course is to teach you the underlying concepts behind phrasal verbs.
Why certain prepositions like UP, DOWN, AT, IN, and OUT are added to verbs, and how they change their meanings when they are added.
The Effortless Phrasal Verb Course includes:

Each lesson includes a video lecture with details descriptions, images, diagrams, and example sentences.
Each lecture is also included in MP3 audio format for you to download and listen to anywhere, anytime, and on any device.

All lessons are transcribed so that you can read as you listen or watch and study every single phrasal verb used in each lesson.

100s of example sentences are included in each lesson so that you learn each phrasal verb through context.
Lessons are given using real conversational English that isn't slowed down or simplified. We speak naturally to help you improve your listening skills at the same time!

Each lesson comes with its own dictionary where all phrasal verbs used in the lesson are defined and include an example sentence.
WANT TO TAKE A LOOK INSIDE THE COURSE?
Check out this sample video lesson from inside the course!
Get Instant Access to the Australian Pronunciation Course now!
If you're ready to improve your pronunciation and get that Aussie accent, enroll in the Australian English Pronunciation course. Simply choose your payment option below and click the button to join us…
This 30% Off deal ends in...
Hassle-free 30-day money back guarantee
• Unlimited access
• 16 x Video Lectures (10+ hours)
• 16 x Full Transcripts
• 16 x Vocab Glossaries + Exercises
• New Content Coming Soon
Pete is the host and creator of Aussie English.
He created Aussie English in 2015 after meeting recently arrived immigrants to Australia who were having trouble with the accent, slang, culture, and history that is unique to Australia.
He speaks Australian English, and has been learning French and Portuguese both in classes and online for 15+ years.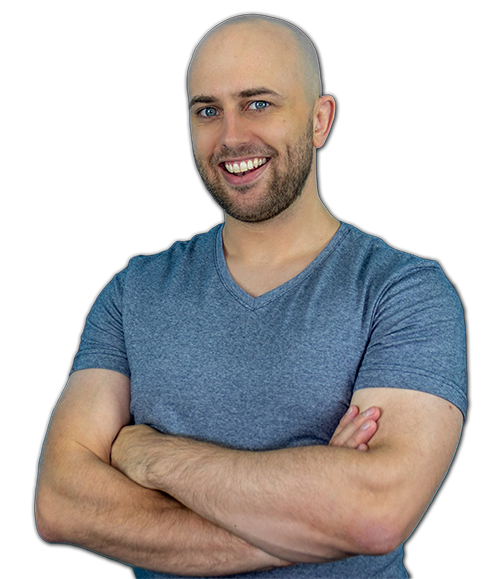 What are Students Saying?
"I'm glad to be part of the Aussie English community and I would recommend it to anyone who wants to improve their Aussie English or English in general!"
Aussie English is like a vast garden where you are supplied with colourful advice on how to improve and proceed in your way for a better English speaking, understanding, and vocabulary building. All this could not be true without Pete, the Aussie English gardener.
After 6 months of being Aussie Classroom member, I felt that my English was improved, pronunciation become much better and my listening skills enhanced. So, if you want to be a great English speaker, the Aussie English Podcast is definitely for you. At least give it a try and result will surprise you!
"I have been listening to Pete's podcast for more than three years. Because he's so passionate about what he is doing, all the lessons are interesting and informative. Thanks, Peter!"
30-Day No Questions Asked Money Back Guarantee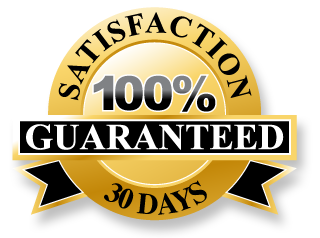 When you sign up to the Effortless Phrasal Verb Course, you are fully protected by our 100% Satisfaction Guarantee.
If you don't feel like you've received value and decide you want to end your subscription, we will fully refund you within the first 30 days.
Be sure to contact us to let us know and we'll refund your promptly. No worries!
Get Instant Access to the Australian Pronunciation Course now!
If you're ready to improve your pronunciation and get that Aussie accent, enrol in the Australian English Pronunciation course. Simply choose your payment option below and click the button to join us…
Hassle-free 30-day money back guarantee
• Unlimited access
• 16 x Video Lectures (10+ hours)
• 16 x Full Transcripts
• 16 x Vocab Glossaries + Exercises
• New Content Coming Soon