Sign up to the Aussie Accents 30-Day Challenge for just $297!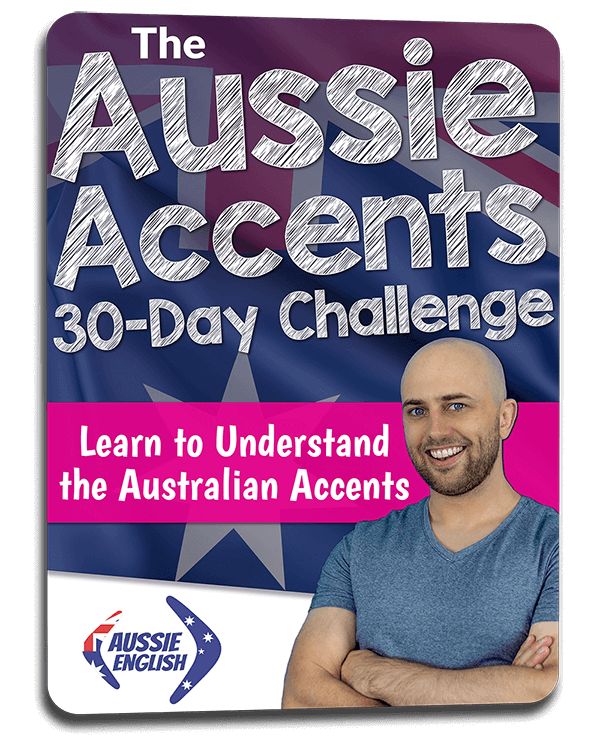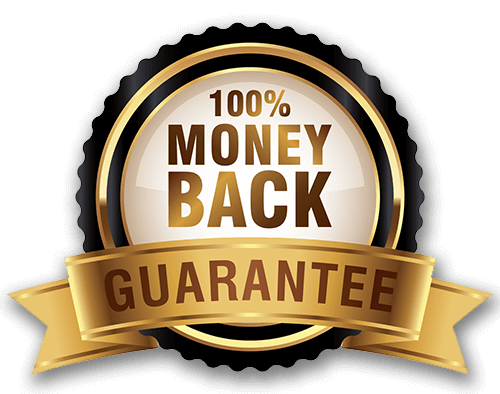 100% Satisfaction Guarantee for the first 7 days!
When you sign up to the Aussie English Academy, you are fully protected by our 100% Satisfaction Guarantee. If you don't feel like you've received value and decide you want to end your subscription, we will fully refund you within the first 7 days. Be sure to contact us (support@aussieenglish.com.au) to let us know and we'll refund your promptly. No worries!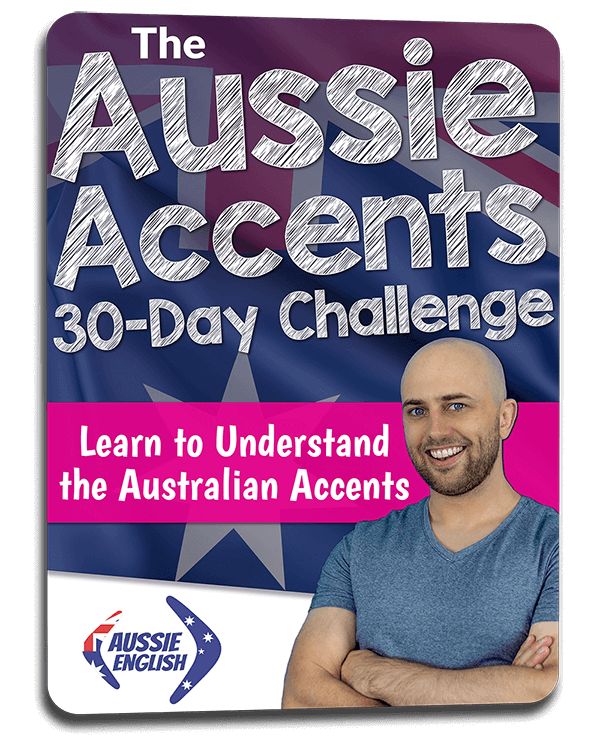 Sign up to the Aussie Accents 30-Day Challenge for just $297!
What are Students Saying?
The AE Academy is absolutely an awesome tool to improve Aussie English. I honestly found exactly what I looked for and I am really satisfied with the level I reached so far. Thanks!
The Aussie English Academy is like a vast garden where you are supplied with colourful advice on how to improve and proceed in your way for a better English speaking, understanding, and vocabulary building. All this could not be true without Pete, the Aussie English gardener.
I have been a member of the Aussie English Academy for almost a year. I enjoy the way Pete teaches. It is fun and effective. Pete really knows what important to learn a language as he learns other languages too. Btw, I love the Aussie jokes from the Expression courses in the Academy. I'd tell my colleague at work every time when I hear a new one and they will ask me what's the Aussie joke this week. Great job!
I have been a member of the Aussie English Academy since November 2018 after a two-week visit to Sydney Australia where I met a lot of Australians who made me shocked with their pronunciations right after I reached the airport. I could not understand why they said number 9 as "noi'", fine as"foi" that I have known as "nain" and " fain". My curiosity of Aussie English drove me to join in the Academy and I really enjoy all the lessons and episodes released in the class and podcasts. Thank to Pete, the teacher of Aussie English, who has wonderful voice to explain on pronunciation and connected speech so clearly that my listening skill now is better than before. Besides, my English is more increasing with a variety knowledge of cultures, histories of Australia as well as so many expressions , vocabularies that I wish my memory were as good as a computer containing everything . It seems too long to tell more! Thank you again!
Pete is a great teacher, he knows how to teach and he knows his subject very well. He puts lots of effort, thought, passion and expertise into the designing of each of his Academy classes and, at the same time, he makes the learning process fun and as simple as possible! Every class I look forward to the following! I've improved my English and learnt a lot about Aussie culture. It's helped me to understand and communicate better to Australian native speakers whenever I travel to Australia to visit my daughter in Sydney. Thanks, Pete, for sharing your knowledge and passion with me! I highly recommend Aussie English Academy to everyone!
I subscribed to the AE youtube channel from May 2016 onwards and later at the end of the year I joined the Academy. After that time, I worked in the Academy with great pleasure. It is easy to persist in learning if the content, which increased and improved continuously over the years. There are excellent courses for pronunciation, every-day conversation, a variety of expressions and other resources for ESL students. Working on the Academy materials helped me to significantly improve listening comprehension, the understanding of advanced English pronunciation, vocabulary and other skills. I would recommend the Academy to everyone who wants to succeed in English.
The Aussie English Academy is by far the best English classroom I've ever had. Pete is such an amazing teacher with lots of passion about what he is doing. His technique in teaching Aussie English is second to none. I highly recommend the Academy for everyone who likes to speak English like an Australian.
Aussie English Podcast and Academy have been amazing tools to improve my English skills in listening, reading, speaking and grammar. AE Podcast was my first approach to Aussie English in a safe environment almost 4 years ago when I arrived in Australia and since then I've never stopped listening to it. I still remember when Pete started his podcast, and I started following him every single day on my way to work, uni or home. AE Podcast, it's not just a podcast to learn Aussie English but a remarkable place to get to know the Aussie culture and Pete and Kel's lives! Cheers!
From my point of view, the Aussie English Podcast is the great resource to learn or improve your current knowledge of English. Besides this, you can also gain a lot of knowledge specifically about Australia (history, endemic plants, animals, facts etc.) After 6 months of being Aussie English Academy member, I felt that my English was improved, pronunciation become much better and my listening skills enhanced. So, if you want to be a great English speaker, the Aussie English Academy is definitely for you. At least give it a try and result will surprise you!
Well, I must honestly say that Aussie English has become a foundation to learn and explore Australia for me. I had joined the Australian English Academy 6 months back and I have been benefitted by the contents that Pete has been continually bringing in. I had severe problems in listening comprehension when Aussies speak. Even though they don't use slangs much when they speak to non-native speakers, they do speak fast and contract the words. Let me share you one incident that happened when I was pretty new to Australia. I used to work in a restaurant at Darling Harbour. One of the customers (fair dinkum Aussie) approached to the counter and asked for a bottle of water. He said, "Hey mate, gimme a boh of wah". I couldn't understand him initially, but I later came to know that what he meant was a bottle of water when my owner told me. I was then looking for a course that would help me understand the words exactly what Aussies speak. A month after that incident, I found the Aussie English Academy. Pete has been doing a great job for all of us. The upcoming contents that he is working on with regards to contractions while speaking Aussie English is definitely made for me and all of us learning Australian English. Thank you very much Pete from the bottom of my heart. Keep bringing such interesting stuff that will be really helpful in the real scenario in Australia. Have a ripper of a day!
For more than 6 years l am actively learning English. I have tried many English learning websites to improve my English, but none of them convinced me to be a membership except the Aussie English. Why? 1. The contents are interesting enough to be followed in your free time. 2. The courses were provided in a way that you can learn the most out of them. They come with transcripts, vocabulary and expression breakdown videos and highlight the important parts. The speed of the video is in a way that you can learn as you watch. 3. You don't need to refer to a dictionary! Everything is in the website saving a lot of time!! Thanks, Pete, for the excellent job.