About Me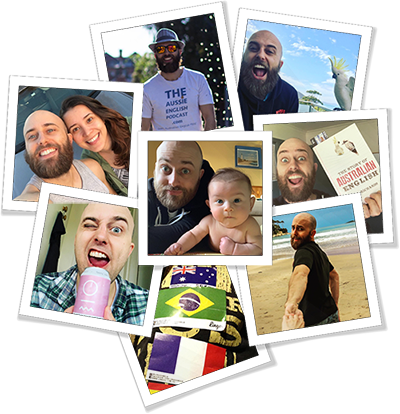 G'day, mate! I'm Pete Smissen, the founder of Aussie English.
I started the Aussie English Podcast back in 2015 as I was completing my PhD in evolutionary biology at the University of Melbourne.
Although in love with biology and more broadly science, I decided to give up my career as a scientist and throw myself 100% into Aussie English once I completed my PhD in 2017.
My goal here is simple, to create advanced English-learning content about Australia, its culture, history, current affairs, and more!
If you're an English student who's thinking about working in, travelling around, studying in Australia, or maybe even migrating here for good, then you've come to the right place as you are exactly who Aussie English aims to help!